GeoValDi Engineering designs high-efficiency civil and industrial technological plants, powered by clean energy in line with the global project to lower the amount of pollutant emissions into the atmosphere and to stop the temperature rise.
We design civil, industrial and infrastructure plants with high performance and low environmental impact in compliance with the regulations, national and international directives, concerning the use of alternative and renewable energies. The ability to integrate alternative and renewable energy systems for the use of plant design, makes the work of our engineers follow the guidelines of environmental protection, which impose a new design discipline that puts  in first place safety, efficiency, energy saving and eco-sustainability.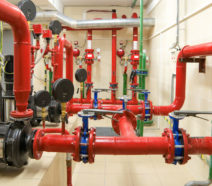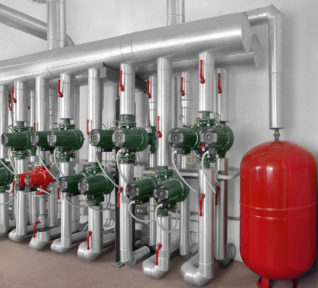 0
Professional qualifications
We design the below civil and industrual systems:
Air conditioning and ventilation system

District heating plant

Fire protection system

Public and domestic water system

Purification plants

Sewer systems
Systems for gas use and distribution

Acoustic systems

Acoustic insulation system

Electrical system

Telecommunications system

Different kind of system to be implemented in Railway and Transport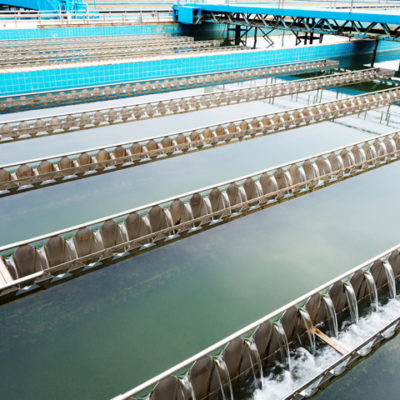 Our team of engineers, thanks to their multi-disciplinary training, design innovative civil, industrial and infrastructure plants that combine technological efficiency with the use of clean energy. For our company it is crucial to design advanced, technically reliable and eco-sustainable systems. The usage of non-compliant system along with the presence of means of transport powered with fossil fuels has been the cause of CO2 and toxic agents emissions into the atmosphere.
GeoValDi Engineering main purpose is to provide intelligent, reliable, durable systems, independent from traditional sources of energy. We develop these systems ensuring maximum performance with low cost, to allow customers to amortize the initial investment through a secure savings over the years. Our team of engineers has a insightful scientific knowledge and high skills in the field of energy balances.
Our team knows how to manage the multiple factors, often in contrast, which contribute to the design of these integrated systems such as the high cost of alternative energy and their valuable contribution to the operation of civil and industrial systems.
The evaluation of the territory is a priority in the safety implementation of the civil or industrial system, it is also important to locate the energy resources to be used in the respect of regulations and environment. It is crucial to know how to design efficient, high performanced systems with contained costs.
Our team designs the plant system and its energy supply with the use of advanced software simulation CAD/CAE 3D. Thanks to these software the results expected from the analytical processing are implemented ensuring excellent and rapid result.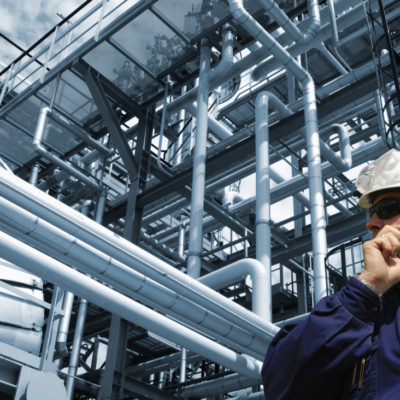 Tel.: +390665498465
Fax: +390665498465
Mobile: +393479926381
 info@geovaldi.com
alessandra.dipietro@hotmail.it