The main objective of GeoValDi Engineering is to design different type of projects, from plant desing to construction, using alternative and renewable energy, environmentally sustainable and high performance for efficiency and consumption.
GeoValDi Engineering designs, in civil and industrial sectors, systems for the production and use of alternative, renewable and traditional energy using the professionalism and expertiese of its multidisciplinary team and of the most advanced computing systems and engineering simulation software. We work in respect of the great energy needs, aware of the increasing demand linked to its supply and the need to reduce the CO2 emissions, to have a sustanaible impact on the environment.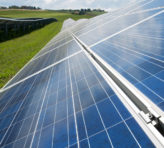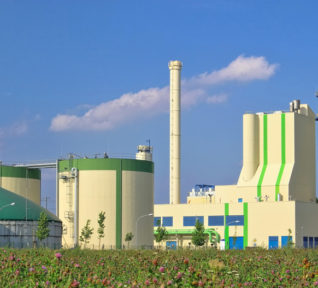 "Energy, a source of life and progress, a resource that everybody owns"
We design the following plants for the production of energy and energy saving:
Solar and Photovoltaic Plants

Wind Plants (inland, off-shore)

Natural Gas and Biomass Cogeneration Plants

Heat Recovery Systems and Gas Purification Systems
Mixed alternative and renewable energy systems

Energy saving Interventions

Feasibility study of energy saving interventions

Energy Manager activity according to the law 10/91: energy monitoring of production sites, energy audits and energy classifications
Designing innovative energy systems means ensuring excellent performance in total safety, the maximum energy savings and the full respect of national and international laws. A conscious use of energy in our daily life is essential to reduce the release of dangerous substances into the environment, just as it is important to design intelligent systems of energy production and use adapted to the real demand of energy.
Our engineers, with specific competences in the energy sector, work together so that the system designed will meet the requirements and coexist in security with the territorial resources. The work of preliminary planning is done in respect of national and international laws; our engineers carry out scrupulous geological, geotechnique and landscape surveys, by developing appropriate calculations of energy efficiency and economic investment.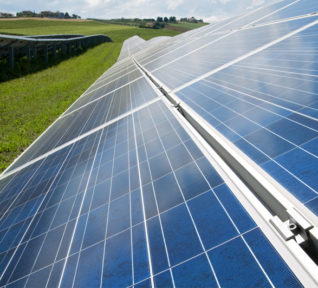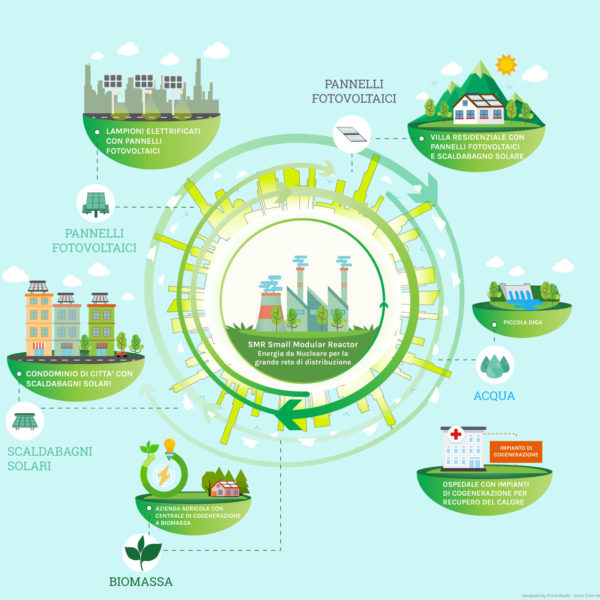 For GeoValDi Engineerig and for our engineers the priorities are: the environmental impact assessment that highlights one or more alternatives, renewable or traditional energies to be used respecting the environment, and the ability to identify the potential sources while preserving the morphological characteristics of the territory.
Designing eco-sustainable energy plants that will ensure a lesser amount of emission means creating, in both civil and industrial sector, a network of systems supplied with different alternative and renewable energies independent from those produced by the combustion of fossil fuels. We stand for the ability to offer clients projects in which different types of alternative and renewable energies participate by creating a cycle for the production of clean energy.
The management of the most important phases of the energetic process, from the technical and legislative planning to the design, represents for GeoValDi Engineerig an objective to be pursued respecting the territorial resources and legislation, with the awareness that the outcome of our work will benefit society and environment.
Tel.: +390665498465
Fax: +390665498465
Mobile: +393479926381
 info@geovaldi.com
alessandra.dipietro@hotmail.it