GeoValDi Engineering elaborates projects scheduling certified safety plans on which to base the entire development of the project, in line with the legislation which requires the highest safety standards in every field of design.
Our engineers are highly prepared to design and manage the most complex assignments and to detect critical aspects. Our team has the ability to identify the necessary operations to eliminate any risk connected to the realization of the work during preliminary design.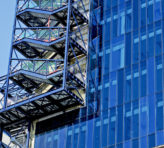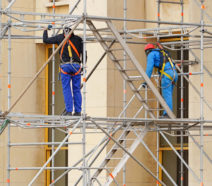 " Protect the environment: the aim of every great civilization"
We design the following safety systems:
Safety plans in the civil and industrial sector

Fire control plans

Feasibility Studies

Safety Coordinator in the design phase (CSP)
Safety Coordinator in the execution phase (CSE)

Safety plans and coordination of the construction site

Construction supervision

Environmental surveys: sound level measurement, thermo hygrometer, energy, geotechnical, seismic.
Each engineering design requires a careful and full evaluation of the environmental context in which the project is going to be placed, it is essential to analys all the possible risks that its placement can cause before the design phase is implemented.
It is important for our engineers to carefully study all the variables that identify the risks linked to a project. This means to have clear all the conditions that has to be satisfied in order to proceed with the development of the project, in this way we guarantee excellent results and performance with the highest safety standards.
Ensure security is the primary goal for our profession, every work that we realize implies a lasting and irreversible change to the territory and of the social and enviromental context in which it is located, for this reason our projects must bring benefits regarding environmental preservation.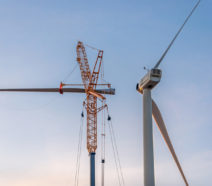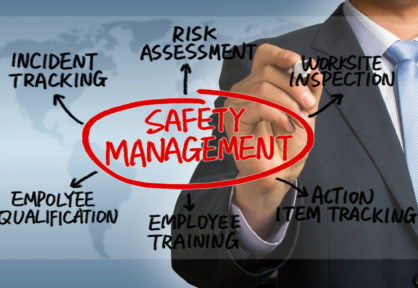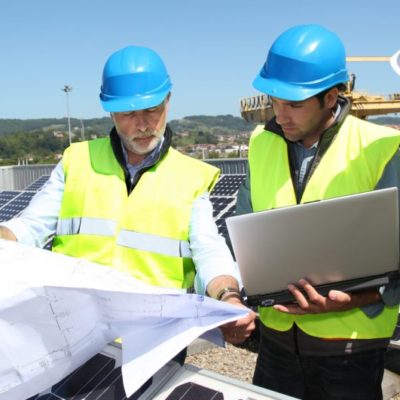 The safety parameters must be established before the project implementation through controls, analysis, virtual simulations, environmental checks, verifications of the intrinsic features of the products and its operation with respect to the context. The development of the entire project depends on the the results obtained.
The strict safety regulation imposes to respect rules, directives, national and international regulations for the realization of engineering works designed to preserve the environment and to defend the health of society.
In GeoValDi Engineering we strive to design engineering works which guarantee maximum safety throughout their working life and provide an important improvement of the quality of life and of environmental sustainability.
Tel.: +390665498465
Fax: +390665498465
Mobile: +393479926381
 info@geovaldi.com
alessandra.dipietro@hotmail.it