GeoValDi Engineering S.R.L. – Integrated engineering studio
We design and build plants and buildings with low environmental impact and high energy efficiency.
About us
GeoValDi Engineering starts from the desire of the Engineer Alessandra Di Pietro to employ her expertise in the field of energy, safety and environmental impact, in every sector of civil and industrial design. Energy is the absolute protagonist in every aspect of life and its conscious use is essential in every technological sector. It is crucial to know, how to integrate innovation in the energy sector with the utmost professionalism in every engineering design.
The way to approach energy and to do engineering design is changing radically: cars with electric engines, new construction techniques that use biocompatible materials capable of managing the energy requirements.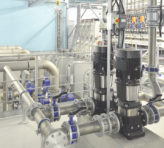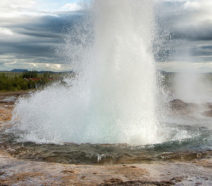 " Our engineer's aim is that of designing intelligent systems able to exploit all available energy resources, to donate to future generations a world in which progress and environmental sustainability can coexist. ".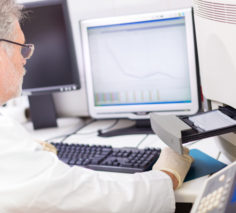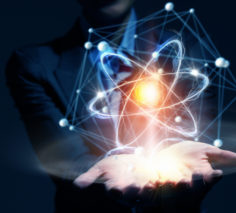 GeoValDi Engineeringhas a team of highly specialized engineers coming from the most prestigious universities, specialized in various areas: nuclear, civil and architectural, mechanical, aeronautical and aerospace, chemical, energy, electronic, biomedical, computer and management engineering. Our team works conscious that only the synergy of skills and teamwork can ensure the full success of an engineering project that requires the intervention of a wide range of skills.
Our goal is to deBusinessman writing a letter, notes or correspondence or signing a document or agreement, close up view of his hand and the papervelop, for both private and public clients, state-of-the-art projects that exploit every source of alternative and renewable energy; create innovative systems in the field of civil, industrial and mechatronics engineering, always in line with the national and international laws and regulations and in respect of the privacy of the client.
In our team positions as the Energy Manager, Project Manager and the Structural Engineer, work together to ensure that the vision of the engineering project is both dynamic and multidisciplinary and can ensure high safety standards and production excellence.
The use of advanced software in three-dimensional design such as CAD3D, Cadmatic Plant Design, PDS-Intergraph (CAD/CAE), PDMS, IperSpace Max and GeoHeatCal, together with our professionalism and certified know-hows, allow us to deal with every type of engineering design and to solve any kind of problem raised in the development of a project.
We are a team capable of interpreting the needs of the client through a relational, dynamic and direct approach. All projects begin with a systematic inspection of the place in which the project has to be implanted because we believe that the success of every design is also linked to a careful analysis and a transparent communication with the clients active participation in the project.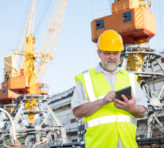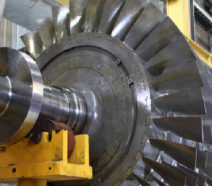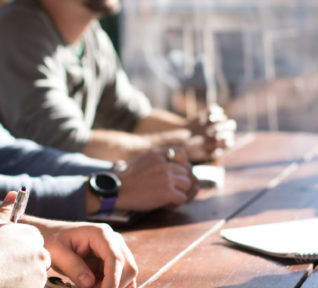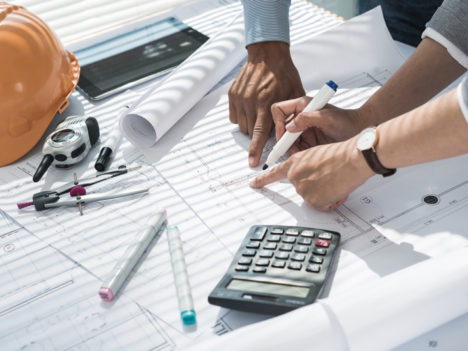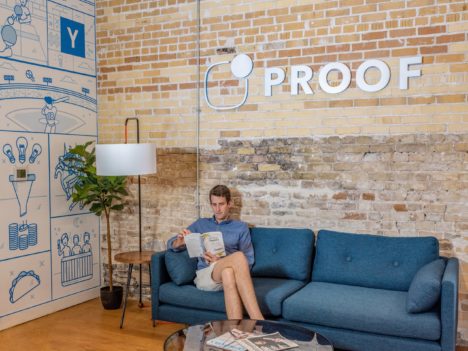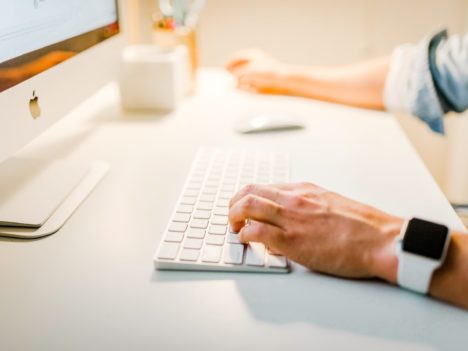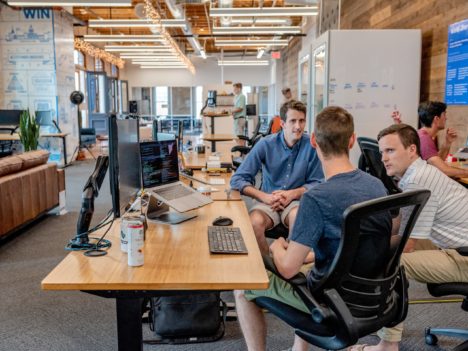 Our main fields of application are:
Civil and Architectural Engineering

Hydraulic and Transport Engineering


Industrial Engineering

Nuclear Energy

Renewable Energies (solar, photovoltaic, wind, biomass and wave)


Geothermal Power (geothermal plants)

Security

Mechatronics (hybrid engines, eco-drive for the automotive)

Aeronautics and Aerospace

Shipbuilding

Robotics

Biomedical Engineering (virtual orthopedics, virtual Cardiovascular)

Nuclear Engineer – Engineer Alessandra Di Pietro
Tel.: +390665498465
Fax: +390665498465
Mobile: +393479926381
 info@geovaldi.com
alessandra.dipietro@hotmail.it